Welcome to Pink Saloon
Your Friends in the Fashion Industry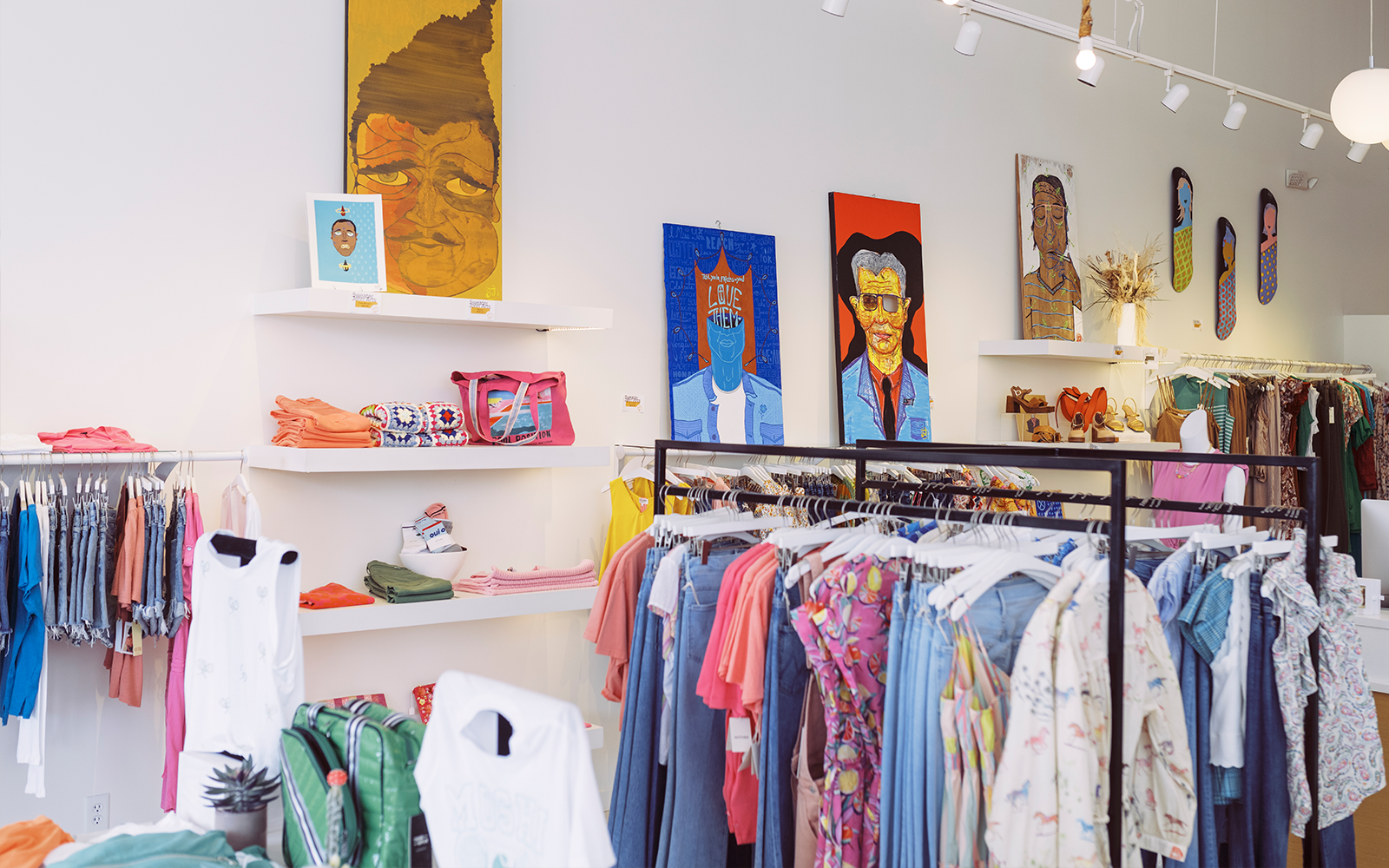 High Fashion with Midwest Roots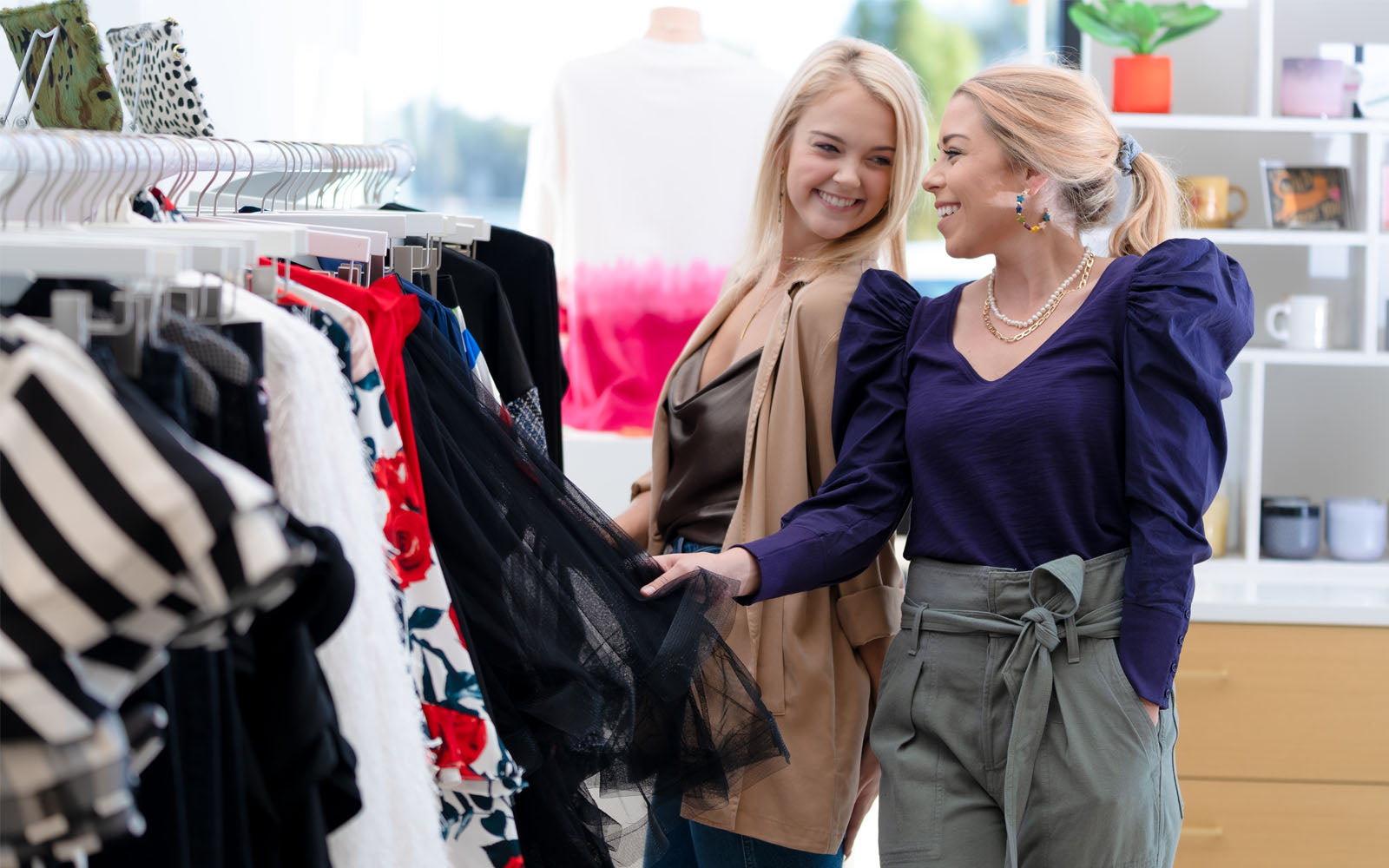 Try Something New at Pink Saloon
We're always unboxing something new. Come try it on!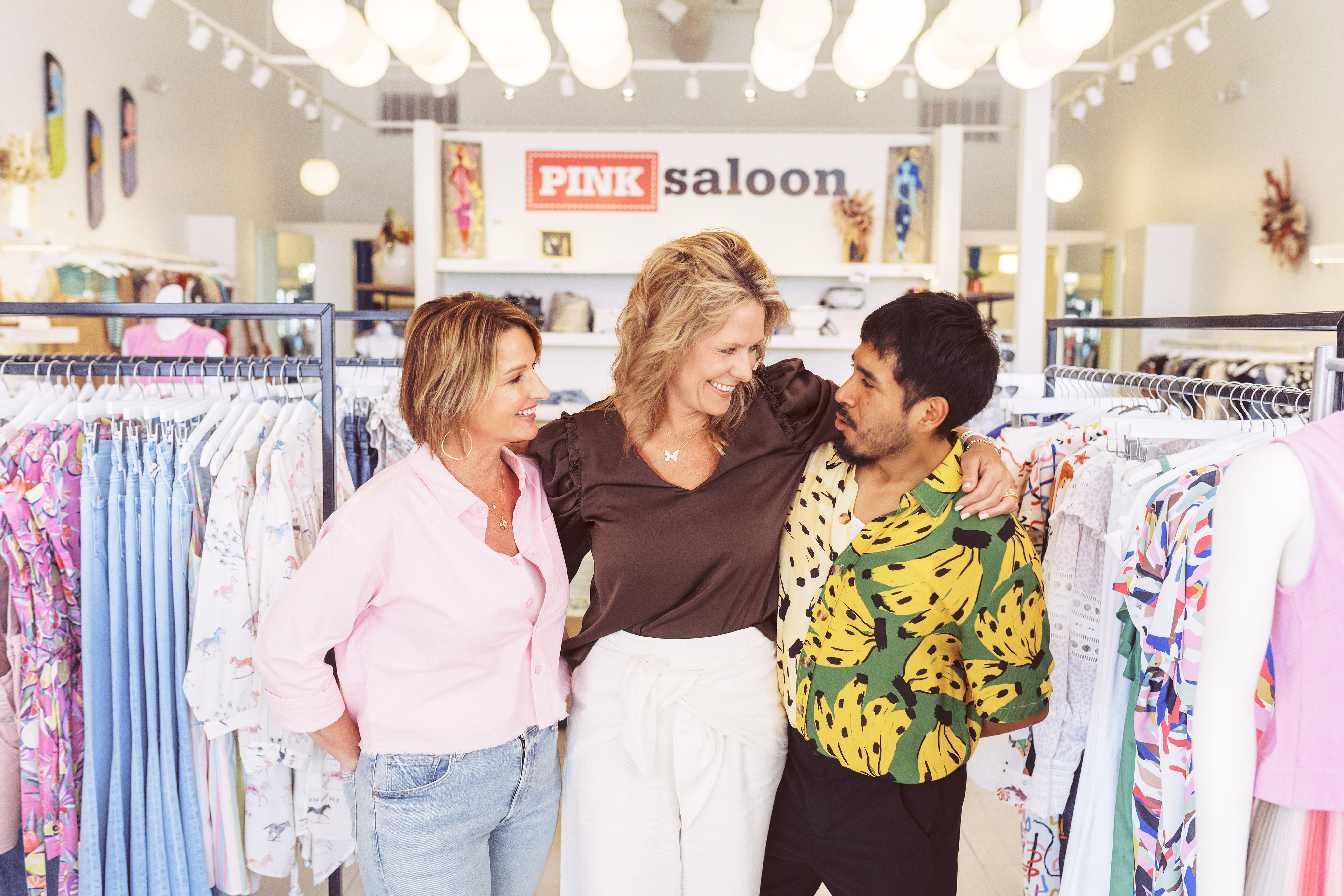 High End Fashion Meets Midwest
Your Wichita KS Fashion Headquarters
Pink Saloon is your go-to fashion destination. Since 2005, Pink Saloon has brought the high end fashion from California back to Wichita KS. We feature designers like Mother Denim, Rails, Crosby and Farm Rio. Making us one of the premier clothing boutiques in Wichita KS. We invite you to stop in and see our hand selected collection of apparel or setup a one-on-one style consultation.
Female Owned
Meet Jill Hattan
When people think Jill Hattan, most automatically think Don Hattan Dealerships - the areas oldest dealer group. But, growing up Jill didn't want anything to do with the car business. She wanted to own her own clothing boutique.
At Pink Saloon, clothing is more than just something you wear. An outfit tells the world who you are.
Jill's number one goal when you visit Pink Saloon is for you to have the experience she would want to have. And of course, to leave with an outfit that will showcase your personality and make you feel confident.
Pink isn't just a color. It's an Attitude.
Unlock your confidence. Your outfit should make you feel like the best version of yourself.
The Pink Promise
Pink Saloon is more than a clothing store. We are passionate about people, the brands we carry and the world we live in.
A well-crafted outfit has the power to empower women. And we believe in helping our customers harness that power.
All of the brands we carry have unique stories and passions. They are committed to providing the best working conditions for their seamstresses. Several of our designers have production right here in the United States.
Our designers are committed to quality and believe in using responsible materials that are helping reduce our carbon footprint.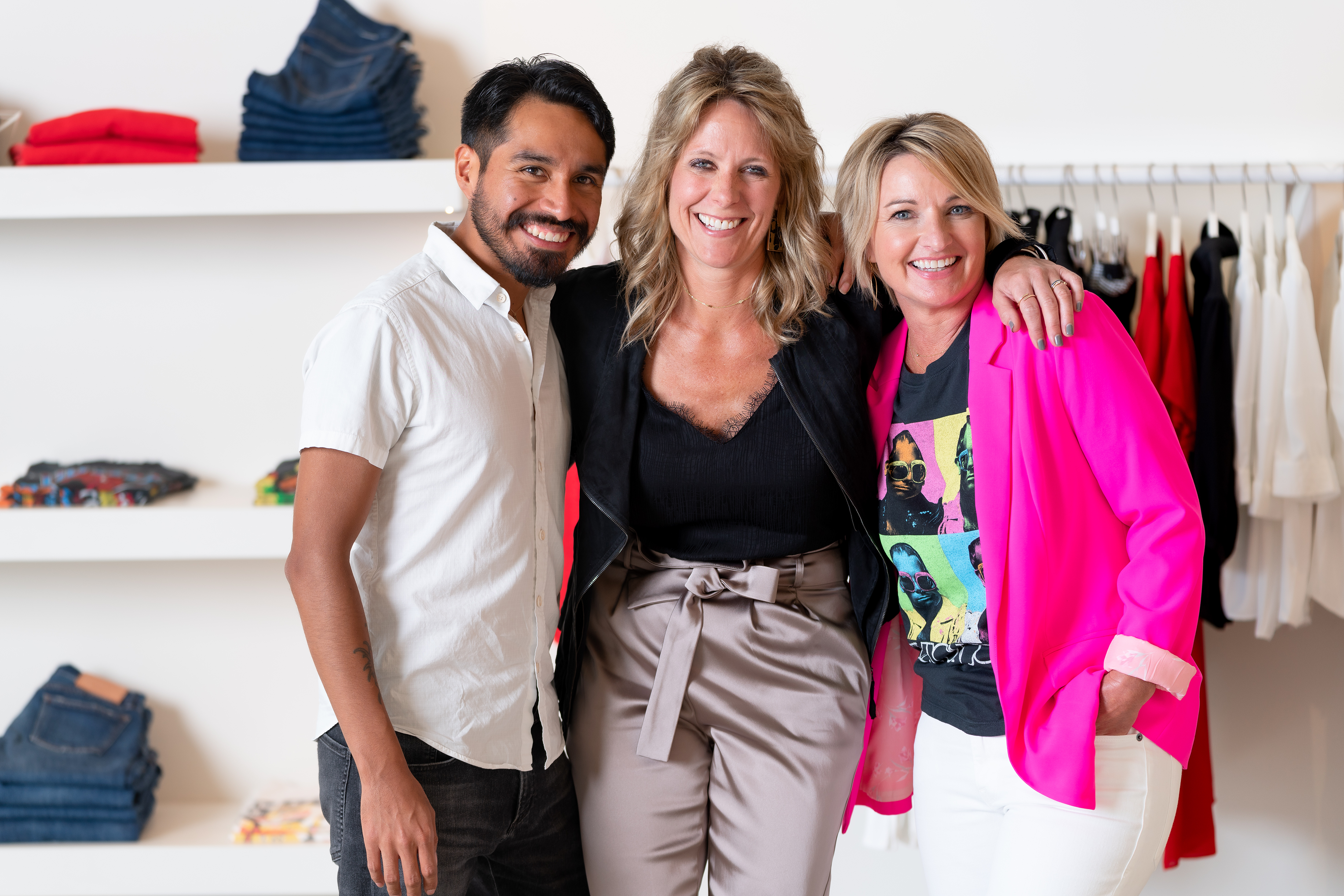 Bringing You the Latest Fashion
We go to markets across the country with our customers in mind. We bring the latest trends from the best designers back to our midwest roots.
Personal Stylists
Have an upcoming party, but don't know what to wear? Schedule a complimentary style session with us. We'll fit you for one event, or redo your entire wardrobe.
Local Events & Popups
Pink Saloon is built upon community foundations. We enjoy hosting local artists and talent each month. Stay up to date with our events by "liking" us on Facebook.